Suspended Ceiling, Mezzanine Floor and Partition Specialists
Your Trusted Solution For Over 40 Years
A personal service unlike any other – whether your business is based in Worcestershire, Cheltenham or the South West, at Worcester CMP, we encompass the knowledge through our combined 40 year experience to transform your office space into the most enhanced and efficient working areas. 
Whether you're looking for a turnkey solution to take away the burden of your project or vision, why not contact our friendly and experienced team that can offer you a free onsite consultation and show you how we can cater your complete project from Suspended Ceilings, Mezzanine Flooring to Office Partitions and much more. 

Meet The Experts Behind Your Project
The Worcester CMP Team have a wealth of experience and a background in project management, logistics and hands-on expertise.

We're confident our turnkey service will ensure your project or refurbishment will be done quickly, affordably and on-time. Our thorough process starts with a free consultation, followed by a detailed, CAD-generated design. (A smart 2D computer design of the build).

Our aim is to ensure the project is completed beyond your expectation quickly and smoothly with minimal disruption to your business.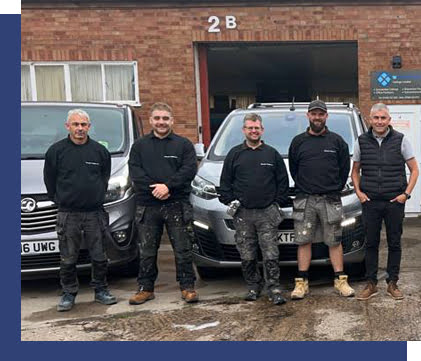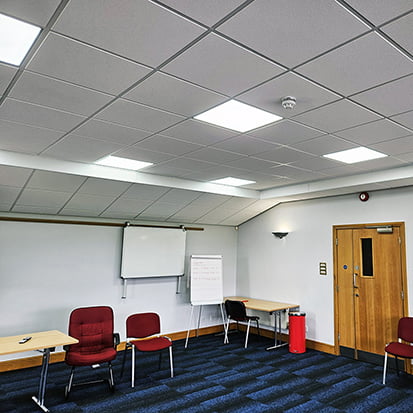 Bespoke Suspended Ceilings
Bespoke suspended ceilings works carried out for young people's leisure club based centre in Perdiswell, Worcester. This build required various complex suspended ceiling work.
"Great friendly service, very proffesional and work completed to a high standard."
Hayley Tally – Young People's Leisure Club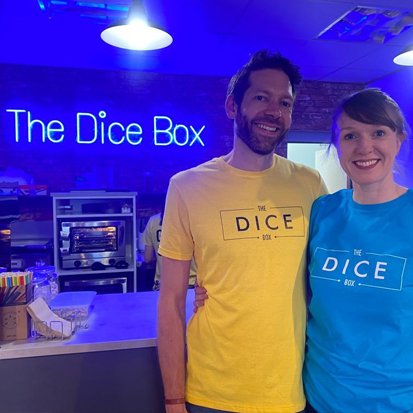 Suspended Ceiling Worcester
Suspended Ceiling works carried out for the popular Worcester based 'Boardgame Cafe'. 
"We were very impressed by Worcester CMP. They responded promptly to our enquiry and because we were working to a deadline they fitted us in at the first opportunity, and completed the job quickly. We are really pleased with the work they did, and would definitely recommend them to others."
Ben – The DiceBox Worcester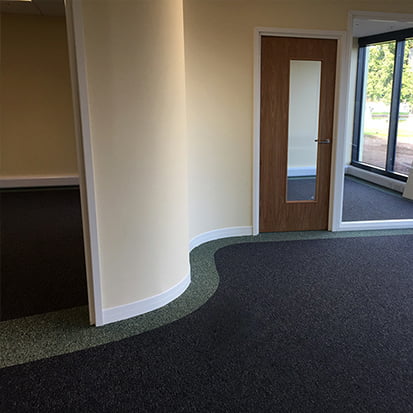 Curved Wall Partition Worcester
Bespoke curved wall office partition for Worcester based client. 
"Overall we were very happy with the level of expertise and commitment that Worcester CMP put into partitioning our offices due to the curvature in the building, they were very prompt, professional and affordable."
John – A Worcester Company